Sparkk Creative Studio's Fresh Image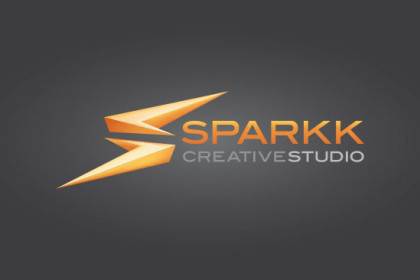 This year we renew and created a fresh new image and present a more friendly and modern website. The concept of the logo is more dynamic and modern with a tridimensinal shape which generates a greater visual impact. The new concept has a deeper meaning beyond the literal shape, without losing the original concept.
Otros artículos que te pueden interesar.